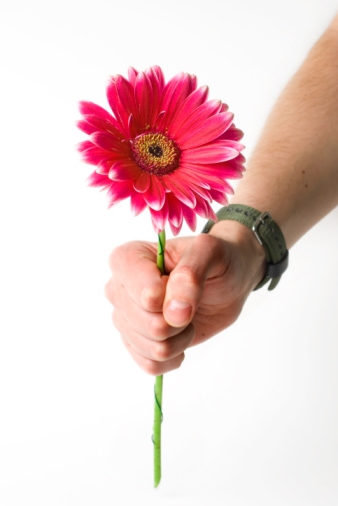 ADDING2IT provide HR support to small, medium & large organisations across the East Midlands.
By working in partnership with clients, ADDING2IT ensure their solutions fit and work in harmony with each individual organisation.  Appreciating and harnessing each company's unique culture, embracing past practices, keeping key competencies & behaviours in the forefront, ADDING2IT tailor industry best practices into customer specific practical workable solutions.
These cost effective solutions are as diverse as the clients themselves.  From half day support, one-off projects, Recruitment, Assessment & Development Centres, Re-organisation, Consultation, Training & Development Programmes, through to long term complete HR Outsourcing and Change Management Programmes.
Each solution tailored to the individual company.  Each solution simple, fresh & practical.